Mount Ellery
Errinundra is like nowhere else on mainland Australia: nature is continuous and intact from the summit of Mount Ellery—the highest mountain in far East Gippsland—to the coast.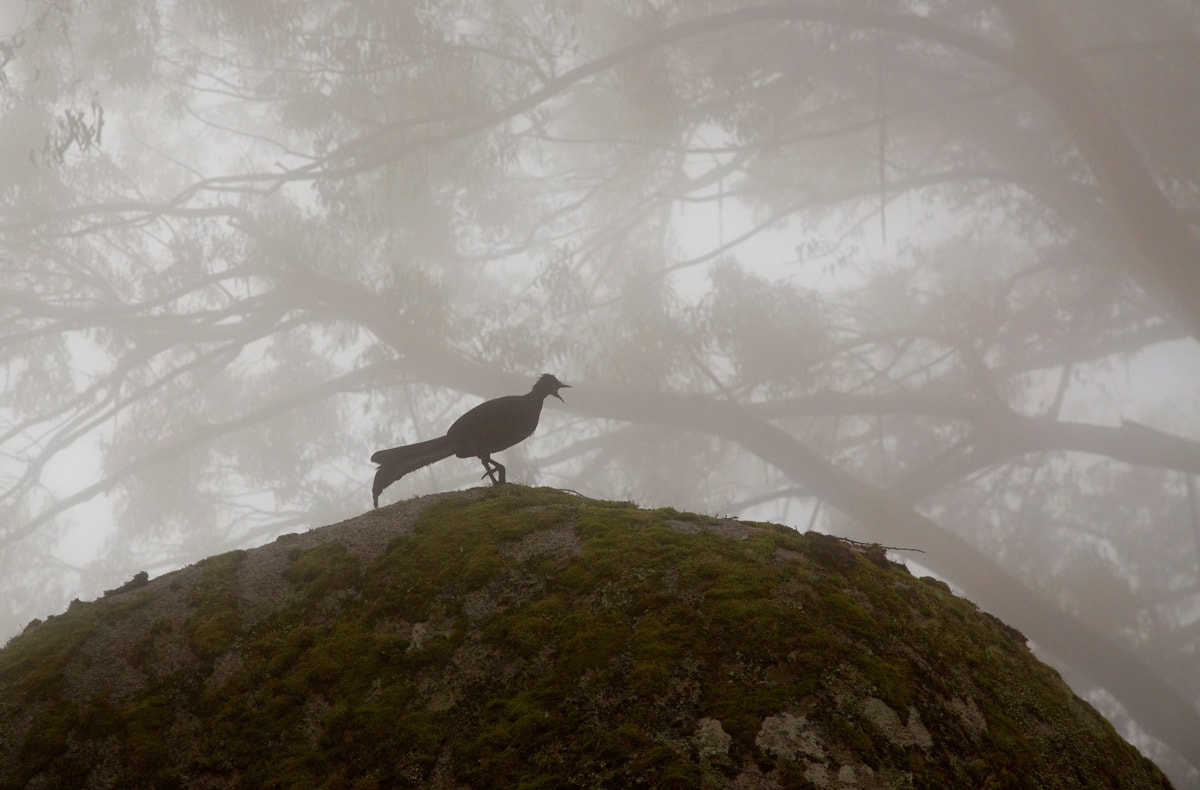 The higher areas support Alpine Ash forests, with Shining Gum and Cut Tail Ash, and rare plants like subalpine beard heath and the monkey mint bush. Moving down the slopes, these high altitude plant communities transition to tall, wet eucalyptus forests. Cool temperate rainforests line the creeks and gullies on the upper and middle slopes of this mountainous region. Further south, getting closer to the coast, the cool temperate rainforest blends with warm temperate rainforest in an extremely rare 'overlap' assemblage.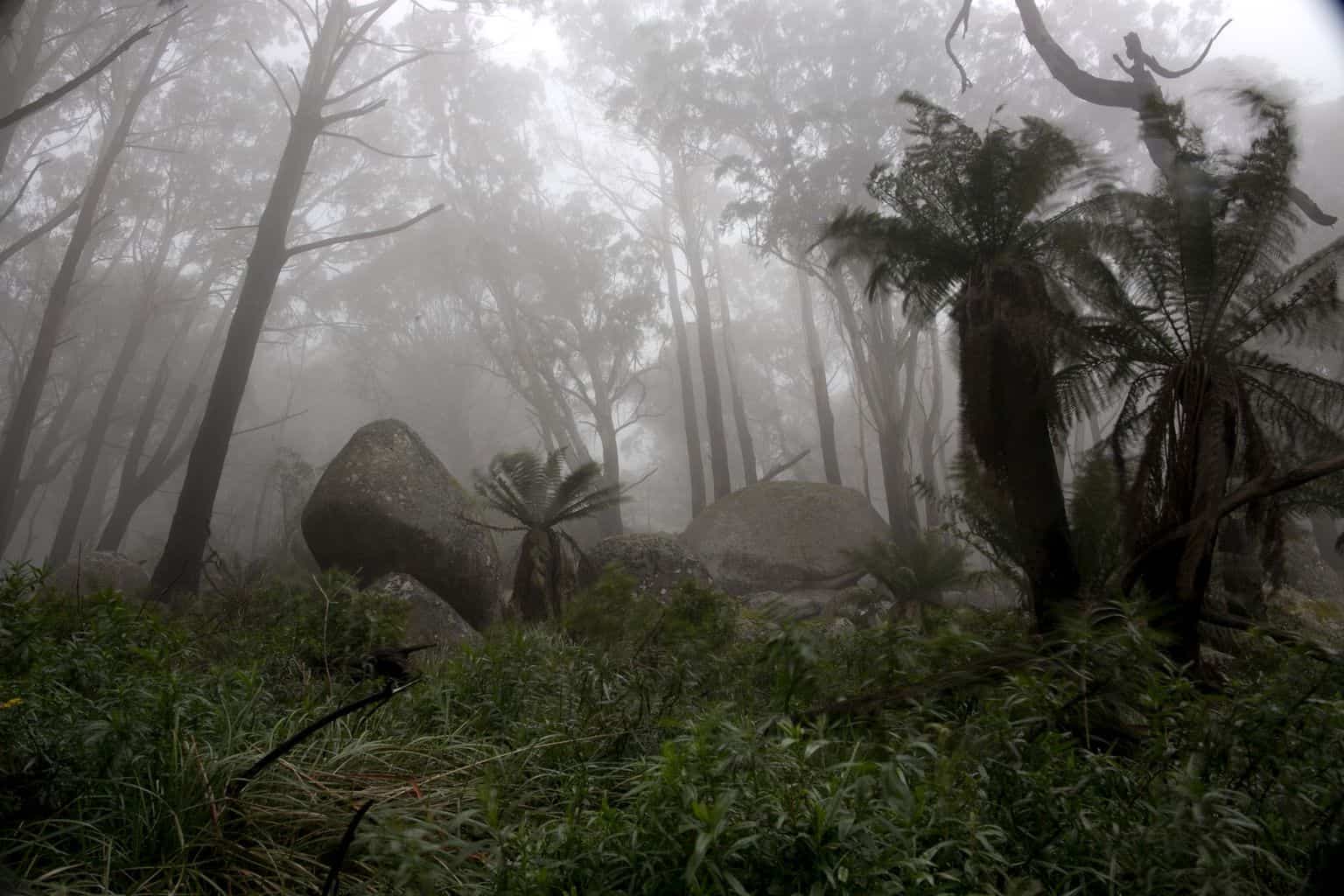 Rising to 1,277 metres, the summit of Mount Ellery is capped with giant granite tors, and is higher than peaks in the Blue Mountains. Open forests of messmate, mountain grey gum and Broadleaf Peppermint give way to stands of Silvertop Ash further downslope. Rare and uncommon flora such as the monkey mint bush and Violet Westringia are found on the slopes of Mount Ellery, peppering the bush with tiny flowers during the summer months.

Mount Ellery is an integral part of Victoria's conservation estate and the Emerald Link's natural tapestry. Without further protection, these unique 'overlap' areas of warm and cool temperate forests will become the missing threads in preserving a vital connection between the alpine and coastal environments.